THE GEOPOLITICAL IMPLICATIONS OF REGIME CHANGE IN AFGHANISTAN ON CPEC
Abstract
With the recent regime change in Afghanistan, questions have been raised about the future of the China-Pakistan Economic Corridor (CPEC). The CPEC is a giant economic and infrastructural developmental project that connects China's Xinjiang region with Pakistan's Gwadar Port in Baluchistan. It is a central constituent of China's Belt and Road Initiative (BRI). The regime change and the Taliban rule in Afghanistan has maximized worries about the security, economic and political stability of the region, as well as the future of CPEC. This abrupt change in the region has raised crucial apprehensions about the potential for increased regional uncertainties, particularly given the historical animosity between the Pakistan and the Afghan government on Durand Line, and other security misunderstandings. This, in turn, may impact CPEC as well multilateral relation between China, Afghanistan, Pakistan and their relationship with other regional powers and which would further complicate CPEC's progress. This paper analyzes the geopolitical impacts of regime change in Afghanistan on CPEC, including security concerns, potential disruptions to supply chains, changes in economic and political relationships, and the uncertain nature of the new Afghan government's relationship with China and Pakistan. The paper also examines the potential impacts of geopolitical tensions between China and the US during its stay in Afghanistan and after withdrawal. By analyzing these factors, the paper aims to provide insights into the future of CPEC and its role in shaping the economic and political landscape of the region.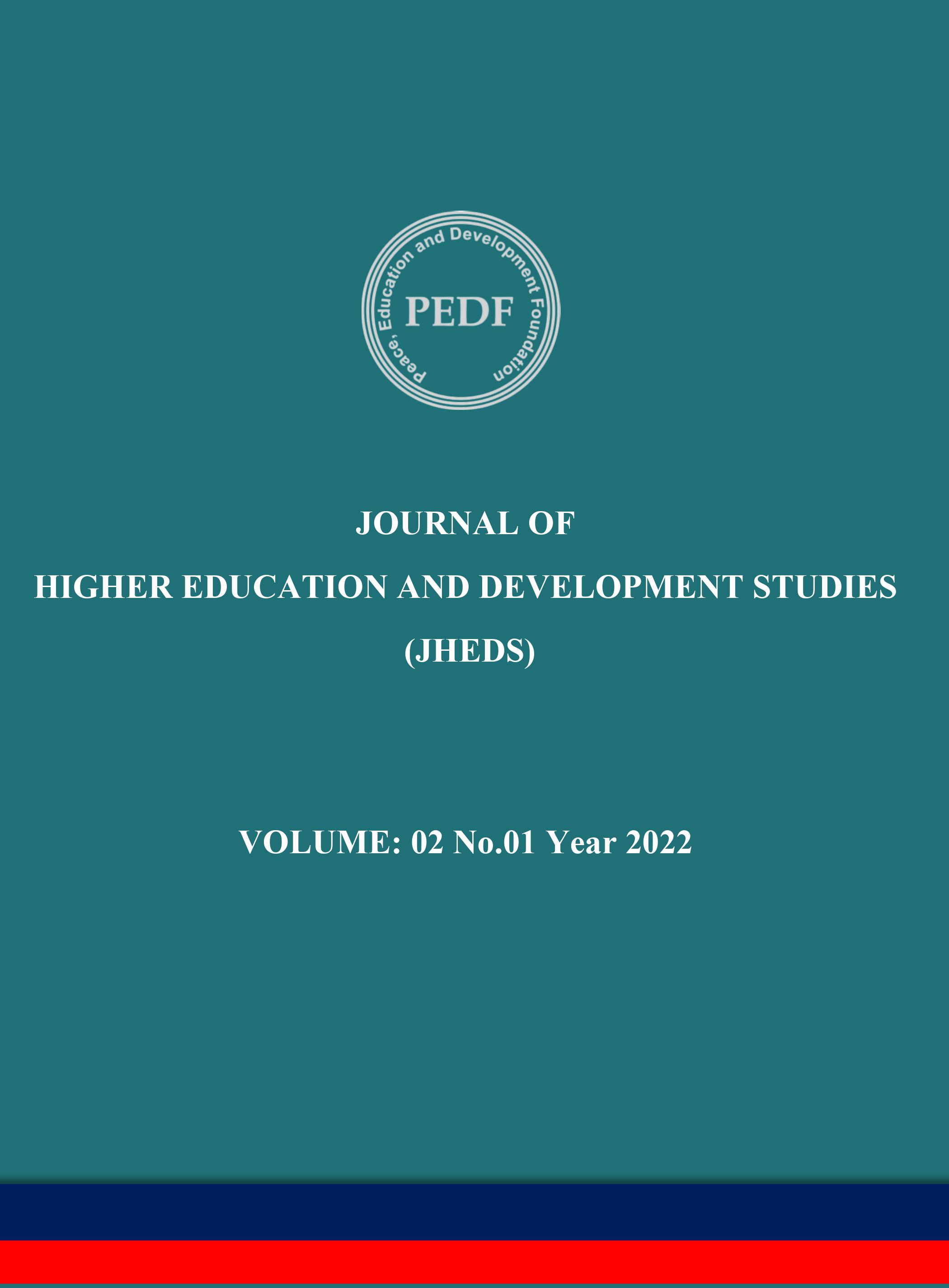 Additional Files
How to Cite
Zahir Syed, Fajeera Asif, & Wali Muhammad Khan. (2022). THE GEOPOLITICAL IMPLICATIONS OF REGIME CHANGE IN AFGHANISTAN ON CPEC. Journal of Higher Education and Development Studies (JHEDS), 2(1), 51–65. https://doi.org/10.59219/jheds.v2i1.1
License
Copyright (c) 2023 Journal of Higher Education and Development Studies (JHEDS)
This work is licensed under a Creative Commons Attribution-NonCommercial 4.0 International License.