SINO-INDIAN RELATIONS AND IMPLICATIONS FOR PAKISTAN
Keywords:
Sino, relation, Sino-Indian, Pakistan, conflict, Ladakh, China, Implication, Politics, Foreign Policy, economy, international relations
Abstract
India and China, two emerging economic and nuclear powers and the most populous countries in the world, are already together making more than one third of the world's total population. China and India have disputed 125,000 square kilometers border since 1950s, which is generally divided into three sectors: The largest eastern sector which is under Indian control. The middle and smallest sector where control is divided between both the states.  (Svensson, 2012)
Despite of sharing a long border between China and India, there is no mutually agreed Line of Actual Control (LAC). After India's independence, it was expected that both the nations will come together to develop Asia but unfortunately the Tibetan Issue and its annexation by China in 1950 caused some differences. With increasing tension in conflict, every attempt in peaceful negotiation failed and diplomatic relations were freeze till 1976.  In 1954, the joint ideas of Panchsheel were introduced by Indian Prime Minister and Chinese Prime Minister but the provision of Asylum to Lie Lama by India annoyed China in 1959. In 1962, both the states got involved in border conflict in Arunachal Pradesh and Ladakh. The relations got strained when China invaded the territory of India. Since then both the superpowers couldn't find any possible diplomatic solution to the border conflict. (Ayres, 2020)
Ladakh region of India which borders China and Pakistan serves as the world's only "Nuclear Trijunction". (Aamir and Ahmad, 2020)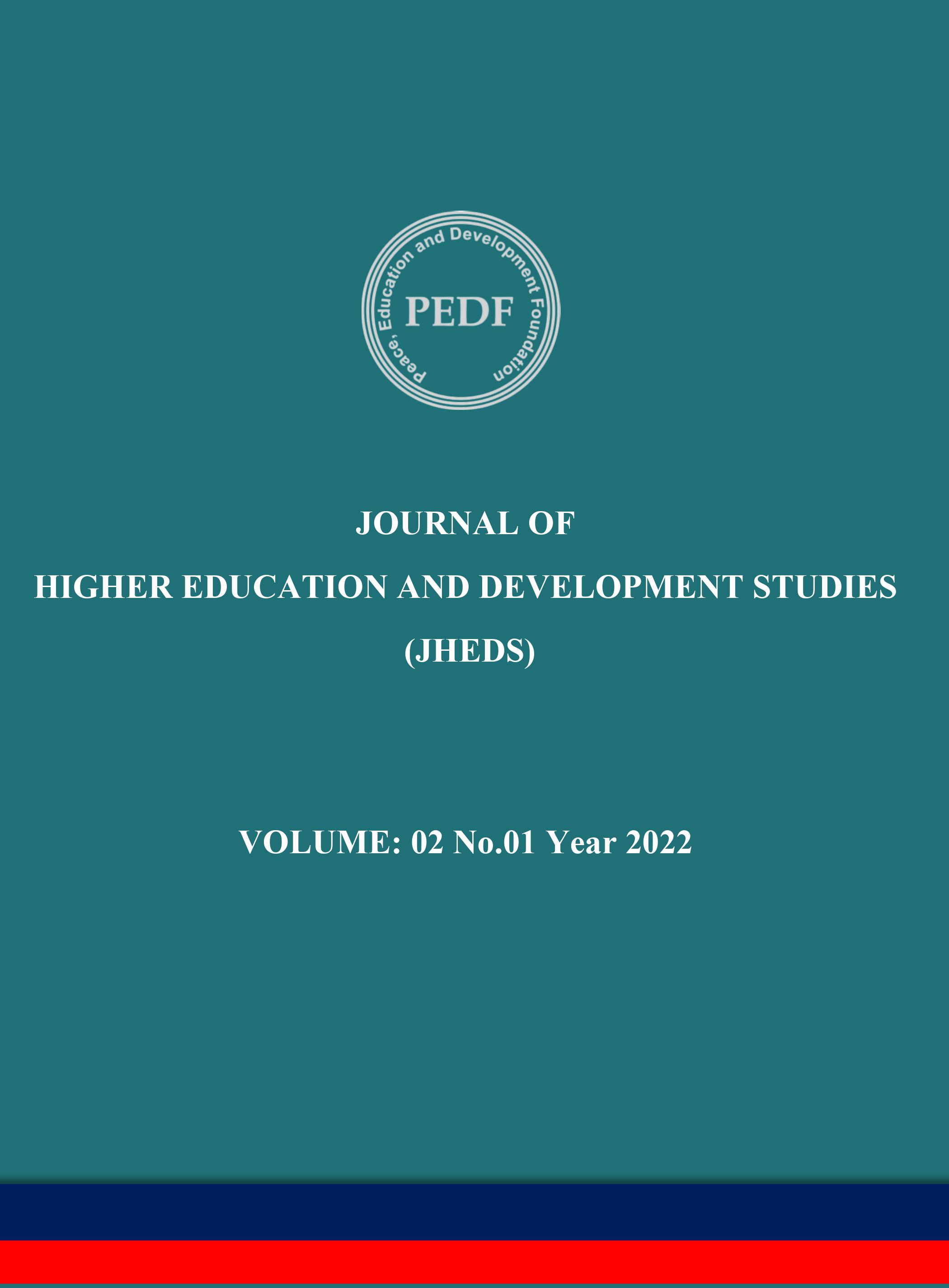 Additional Files
How to Cite
Saeed, S., & Nawaz, T. (2022). SINO-INDIAN RELATIONS AND IMPLICATIONS FOR PAKISTAN. Journal of Higher Education and Development Studies (JHEDS), 2(1), 87–103. https://doi.org/10.59219/jheds.v2i1.13
License
Copyright (c) 2022 Journal of Higher Education and Development Studies (JHEDS)
This work is licensed under a Creative Commons Attribution-NonCommercial 4.0 International License.